by Lance D. Davis
---
Stargazers get ready for a nice treat as we are about to witness a super-rare planetary alignment not seen for almost 800 years!
Our solar system's two biggest worlds – the mighty Jupiter followed by the glorious ringed Saturn – will appear in the sky next to each other at their closest since 1623 and closest visible from Earth since the Middle Ages in 1226. This will happen on Dec. 21, 2020, during an event called a "great conjunction."
Astronomers use the word conjunction to describe close approaches of planets and other objects on our sky's dome. They use great conjunction specifically for Jupiter and Saturn because of the planets' top-ranking sizes.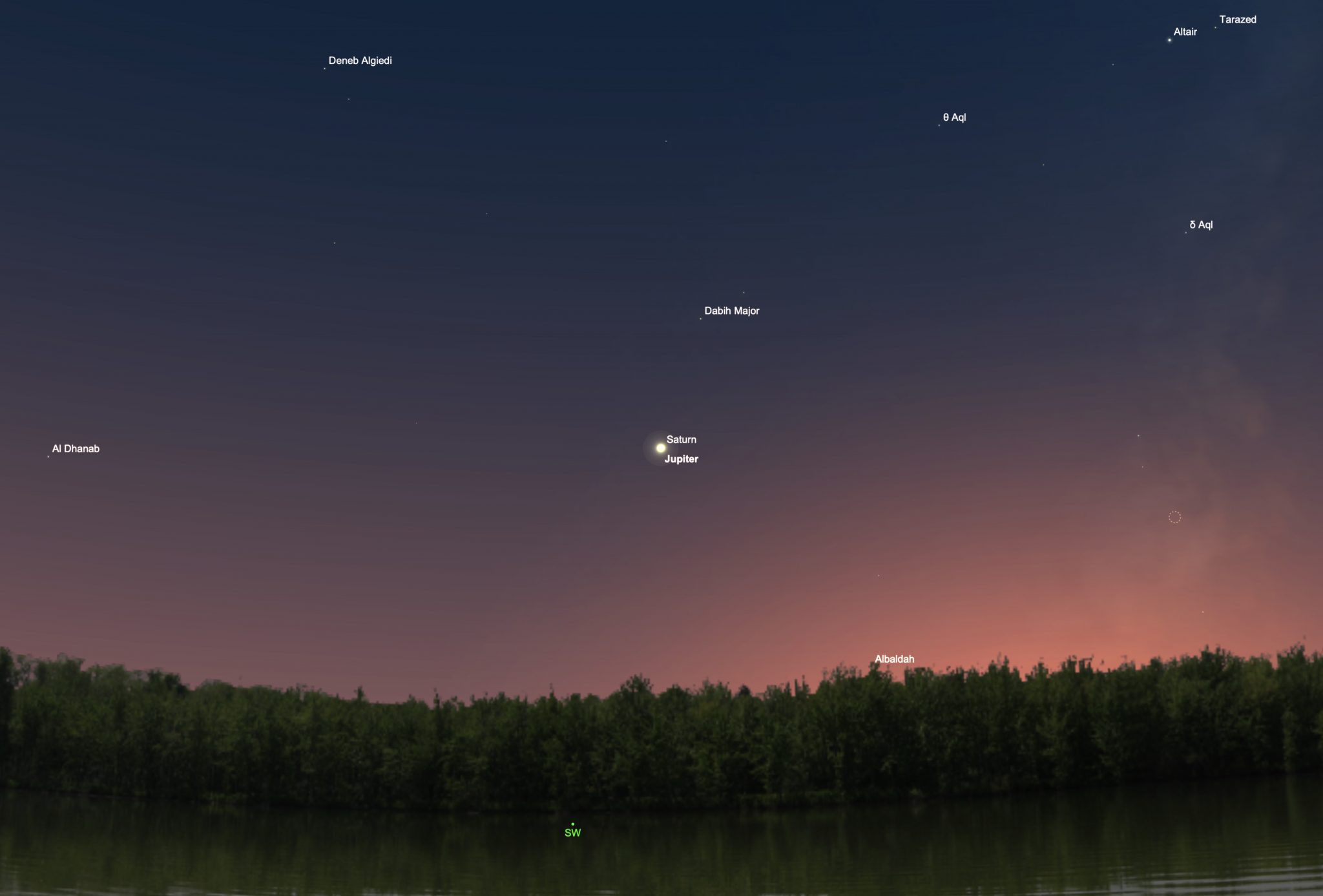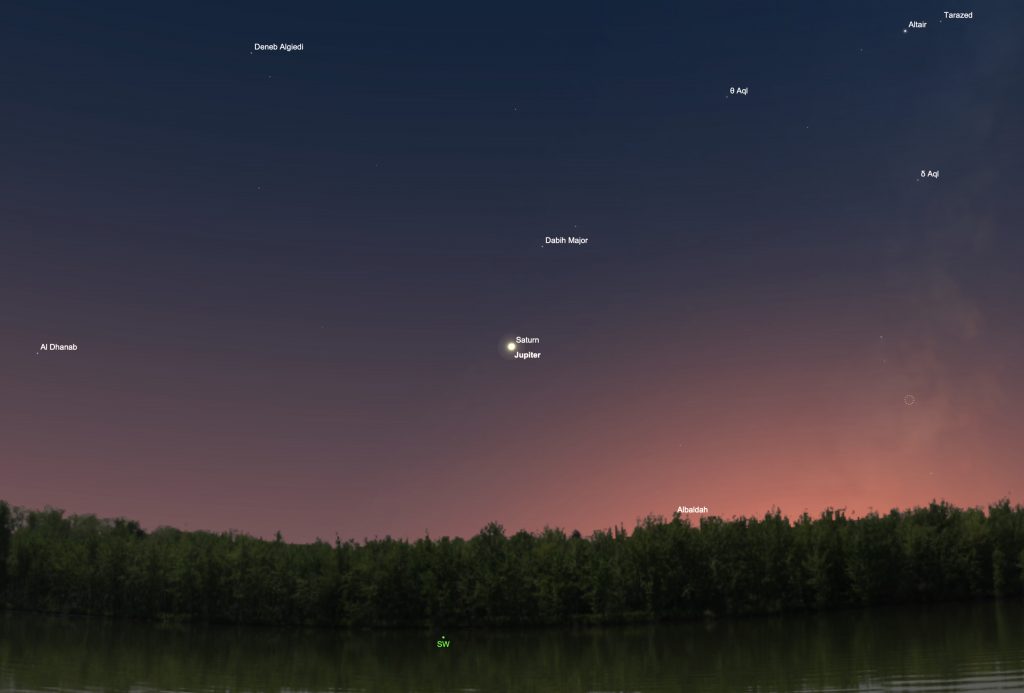 Skip The Scoop | Seek Understanding