Engineers have successfully repaired a liquid oxygen valve on the Space Launch System rocket's core stage with subsequent checks confirming the valve to be operating properly. The team plans to power up the core stage for remaining functional checks later this week before moving forward with final preparations for a hot fire test in mid-March at NASA's Stennis Space Center near Bay St. Louis, Mississippi. NASA anticipates setting a target date for the hot fire next week.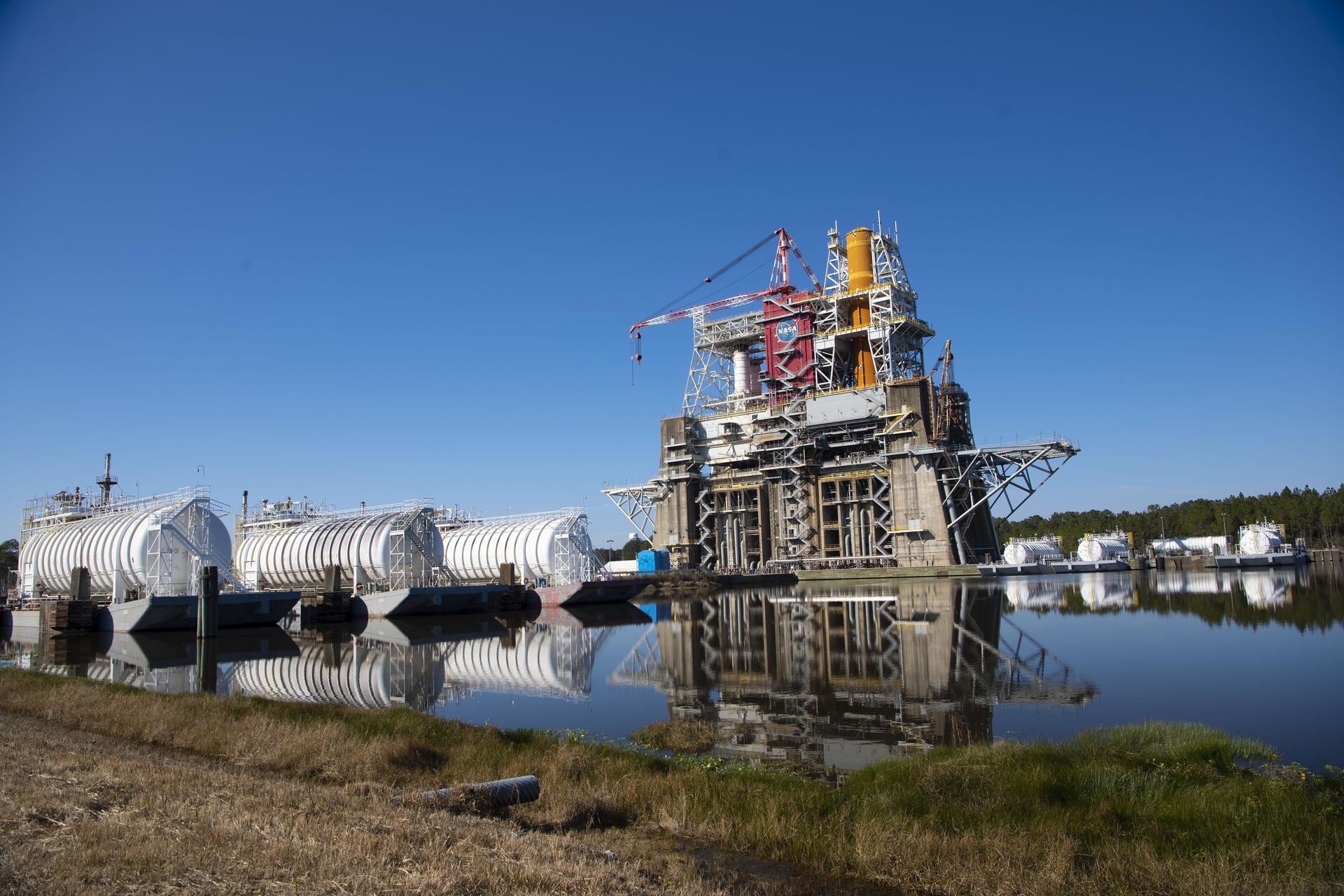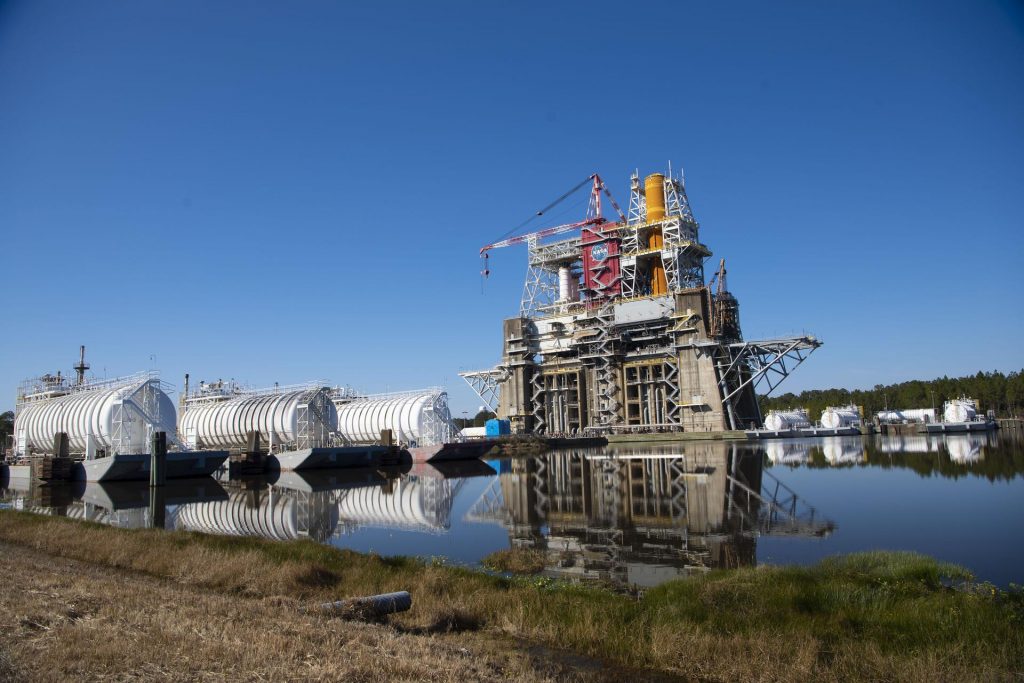 For more information about SLS Green Run, visit https://www.nasa.gov/artemisprogram/greenrun
Skip The Scoop | Seek Understanding
In this new episode, Ben and Glenn explore the fallout from the Capitol riot, the spate of Silicon Valley censorship in response, what appears to be a liberal desire for a new War on Terror, and whether Elizabeth Warren really loves Bailey.
As previously noted, AFTER HOURS is intended to be a more conversational and sometimes-though-not-always lighter ex…