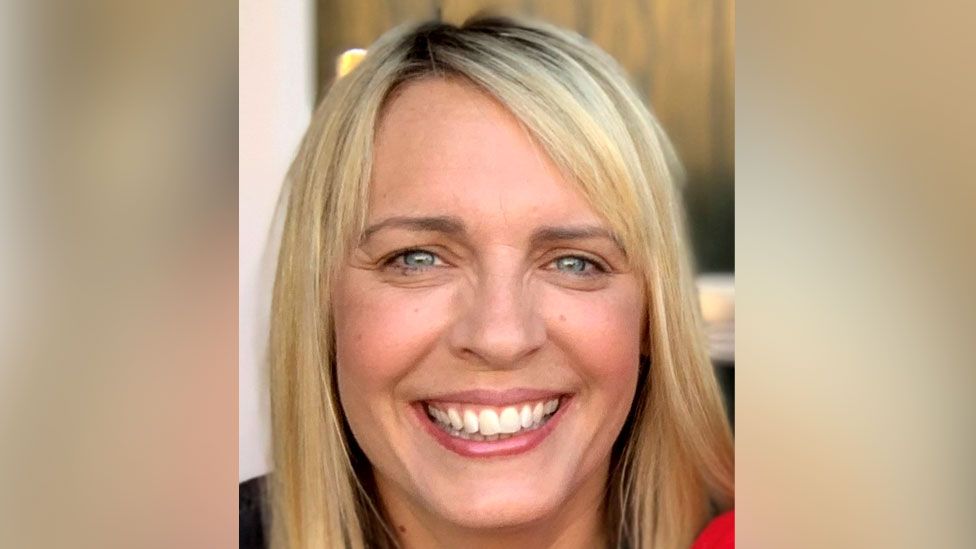 A radio presenter died due to complications from the AstraZeneca Covid-19 vaccine, a coroner has found.
Lisa Shaw, who worked for BBC Radio Newcastle, died at the age of 44 in Mayafter developing headaches a week after getting her first dose of the vaccine.
Newcastle coroner Karen Dilks heard Ms Shaw suffered blood clots in the brain which ultimately led to her death.
The inquest heard the condition linked to the Oxford-AstraZeneca vaccine was very rare.
The coroner said: "Lisa died due to complications of an AstraZeneca Covid vaccination."
Ms Dilks said Ms Shaw was previously fit and well but concluded that it was "clearly established" that her death was due to a very rare "vaccine-induced thrombotic thrombocytopenia", a condition which leads to swelling and bleeding of the brain.
[The BBC]
Skip The Scoop | Seek Understanding
Former Secretary of State and General Colin Powell died today at age 84 from complications of the coronavirus.
Powell was fully vaccinated.
Colin Powell Dies at 84 from COVID Complications — He Was Fully Vaccinated
His death announcement on Facebook sums up everything that is wrong with the political-elitist class in America today.
Despite being vaccinated, Powell succumbed to the virus. But this does not stop the elites from pushing their dangerous experimental vaccines on the American public. Even the notice posted on Powell's Facebook page promotes the oversold injections.
You've gotta love those tyrants on Facebook!
We even have video on the extraordinary ineffectiveness of the COVID vaccines today.
At what point will the ruling class admit they were wrong and take a step back to reevaluate?
A video showing the shifting narrative in vaccine efficacy. A science world of the left. pic.twitter.com/BieFB1p4hy

— Americanka (@Americanka4) October 12, 2021
The post Colin Powell's Facebook Page Announcement Sums Up Everything That's Wrong with Political Ruling Class Today appeared first on The Gateway Pundit.